Corporate Lien Services
Corporate Lien Services was founded in 2007 to provide legal document services to the construction industry.
Protect Your Right to Collect Payment
Corporate Lien Services provides accurate, efficient lien filing services to protect your company and its legal rights. We provide preliminary mechanic's lien notice services to residential and commercial construction industry companies. Our clients include contractors, construction trades and industry suppliers. We offer competitive rates that make it cost effective to file preliminary lien notices on jobs of all sizes. Our experienced legal document processors ensure that the proper preliminary lien documents and notifications are issued to establish your mechanic's lien rights.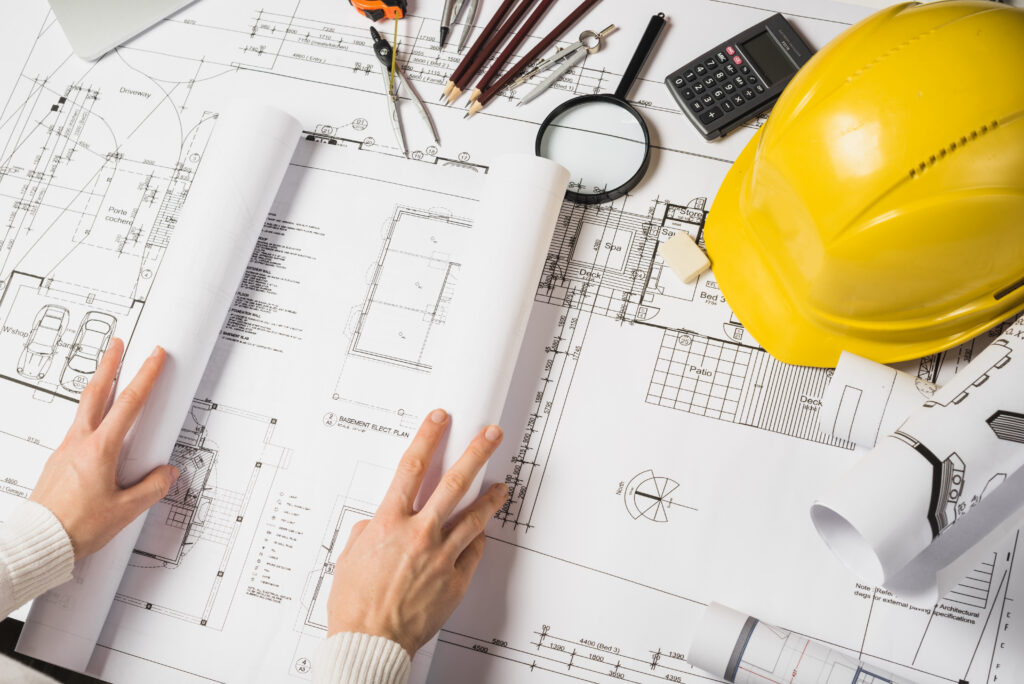 A Mechanic's Lien, also known as a Construction Lien, is a powerful tool used by contractors, subcontractors, and suppliers in the construction industry to protect themselves from non-payment on their projects.
At Corporate Lien Services, we ensure your work is protected by verifying and filing all required documents needed to secure your lien rights.
There are many benefits of using Corporate Lien Services as your document processor:
Experienced, professional staff
Online account placement
More cost-effective than filing in-house
Copies of recorded documents provided
No minimums or annual fees
On-site affiliate collection agency services
Error and omissions liability insured
With Corporate Lien Services, you have the added benefit and experience of our affiliation with Corporate Collections International. Parent company Corporate Collections International can provide recovery services on a contingency basis, if the debt is not paid. Together, Corporate Collections and Corporate Lien Services provide a one-stop shop for debt recovery services.
we're proud to host a one-of-a-kind platform for submitting, tracking, and managing your lien documents. Through our system, you have round-the-clock access to all your information. Submitting preliens has never been easier! Simply complete the form online and our team can start work right away.