Corporate Collections International
CORPORATE COLLECTIONS INTERNATIONAL HAS BEEN IN BUSINESS FOR 35 YEARS AND IS MANAGED BY SEASONED DEBT RECOVERY EXPERTS.
Our staff of trained collectors provides professional and personalized debt recovery service nationwide to both small businesses and large corporations.
Professional Debt collectors
We take the hassle out of dealing with delinquent accounts. Service and results are the guiding principles of our agency and we are dedicated to recovering your company's hard-earned dollars.
Contingency Collections Services
Putting Corporate Collections to work for you is risk-free. We work on contingency – which means we don't get paid until you do.
PUT OUR COLLECTION EXPERIENCE TO WORK FOR YOU
We've been in the debt recovery business for 35 years and our clients benefit from that depth of knowledge. Our clients include equipment rental companies, major media publications, security monitoring services, medical and dental supply companies, and construction-related businesses. In collections, time is of the essence. The sooner you turn over an account to Corporate Collections, the more likely you will recover the debt. The longer a debt remains outstanding, the more difficult it will be to recover the money owed as companies move, change ownership, or simply go out of business. Learn how utilizing a professional collection agency can benefit your business – contact us today at (888) 345-2500 or fill out the request for more information.
Here are some of the benefits of using Corporate Collections International as your debt collection agency of choice:
Excellent recovery rates
No collections, no fees
All accounts are handled by experienced collectors and when needed attorneys who specialize only in collections.
Prompt remittance of money collected
Separate trust account kept for all monies collected on client's behalf Extensive databases of public records used for skip tracing.
Progress reports provided on all accounts
Updates from collector assigned to account available upon request.
Company performance analysis reports provided.
National network of attorneys
Licensed, bonded and insured
Get Back What's Rightfully Yours!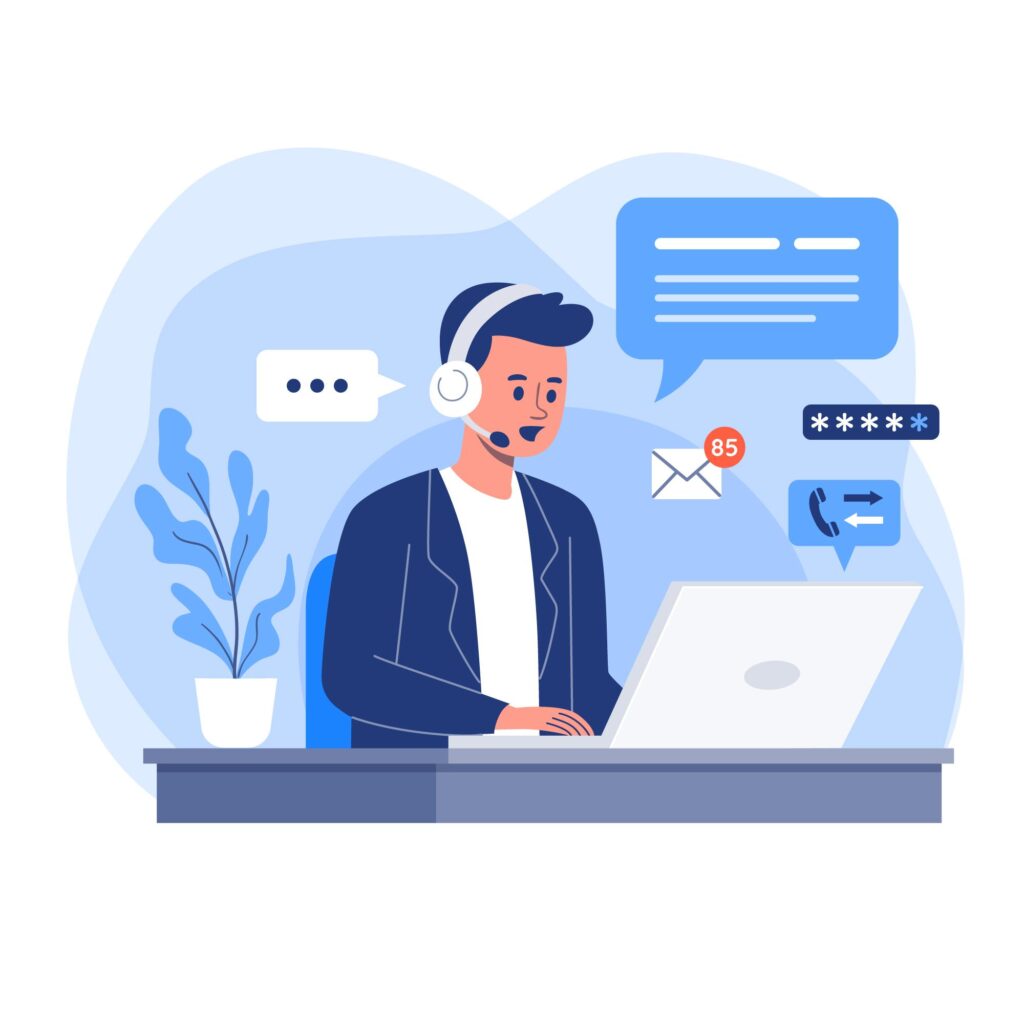 Un-collectables do nothing but hurt your business. You could have thousands of dollars added back into your bank account. No matter what industry you are in or where your company does business, our staff of professionals will work diligently to recover bad debt and increase your company's bottom line.
Franchisor looking for fast recovery of past due royalties and other fees
Corporate Collections International franchisor clients  count on our firm for fast recovery of past due royalties and other fees owed by franchisees who have been removed from active status and are no longer operating the franchised business ("inactive franchisees ")  and or unpaid judgment claims that our franchisor clients  have been  awarded against inactive franchisees .   
Perhaps more than any industry we serve , our team's consistent , exceptional performance in the franchise industry truly demonstrates  our expertise at successfully negotiating resolutions to  past due royalty / other fees  obligations owed by inactive franchisees ,  which results in a " shock wave "  among our franchisor clients'   active  franchisees to  pay timely , as it is well known in the franchise community that inactive franchisees are in  constant  direct communication with active franchisees .   
It is well known that the franchise industry has been severely  impacted by the worldwide pandemic and our franchisor clients greatly  appreciate our team's ability to augment our efforts consistent with ever-dynamic objectives to stabilizing our franchisor clients '  AR cash -flow.
What Our Customers Have to Say
"I have been using Corporate Collections for over 15 years. I am very satisfied with their professionalism and recovery of our accounts. I would recommend CCI to any company that has outstanding receivables."
Lynda Jones
Ewing Irrigation Products
"CCI has been a superb choice of collection agencies even prior to 10 years as Credit Manager. They have always done an excellent job on our collection accounts."
Claire Card
Superlite Block
"We have been using Corporate Collections for approximately 20 years and we find they are very professional and work well with our staff."
Lynne Connors
Arizona Tile