Create an Account With Corporate Lien Services
Setting up an account with us  is incredibly easy. Follow our three easy steps to get started today.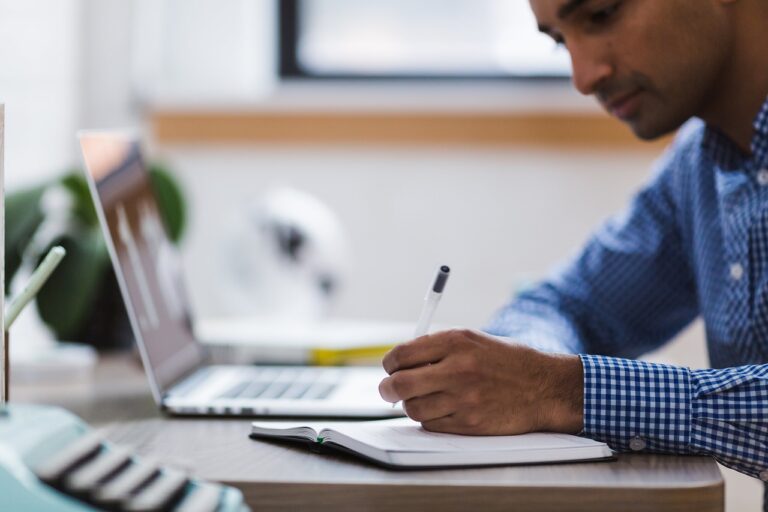 Complete Our Enrollment Form
Fill out our new user registration form below and provide basic information such as property address, what work you are doing, etc.
Review and Agree To Our Terms
Simply agree to the terms at the end of the form to finish the sign-up process.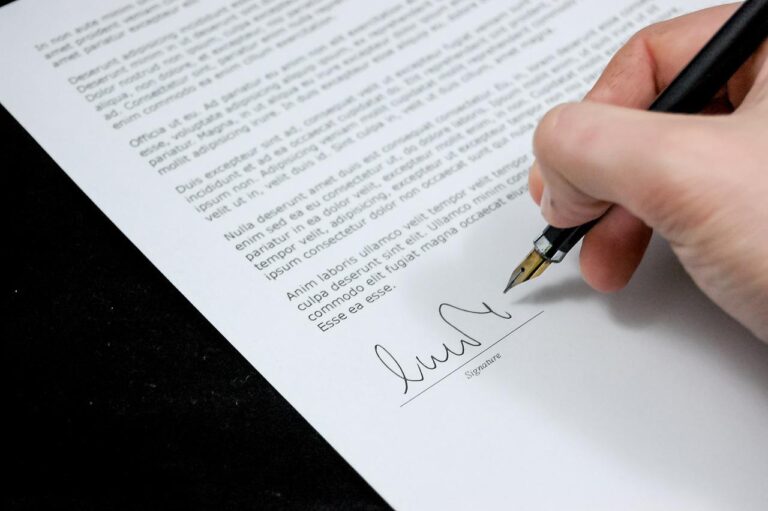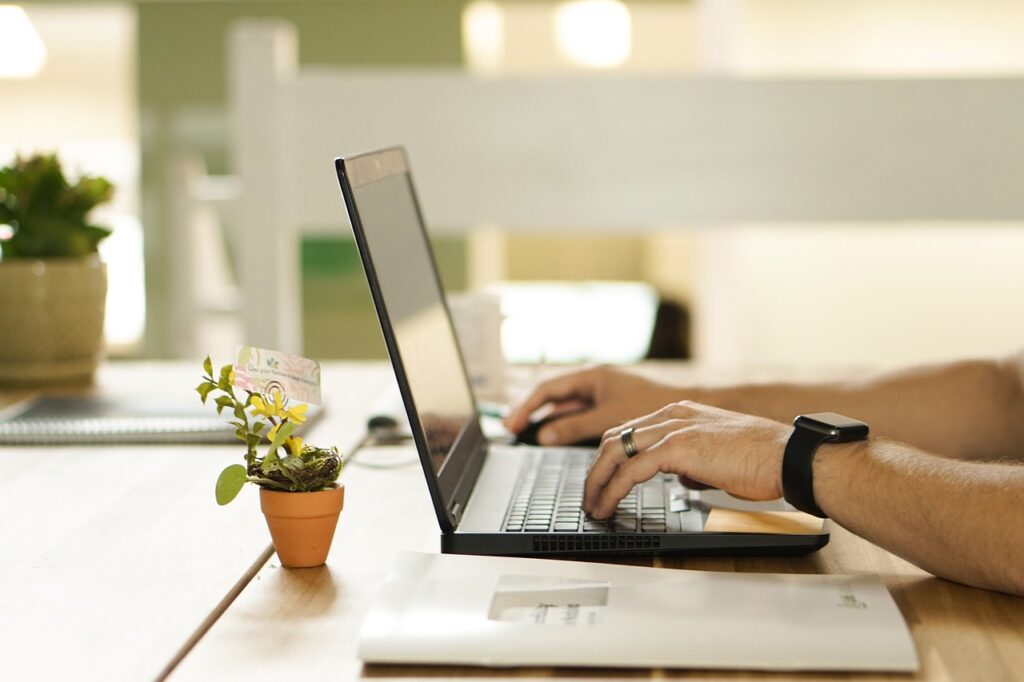 Verification of Registration
Once you've signed up and received confirmation of your account setup, log in by clicking the Login button at the top of this website under services.
To receive your personal login and password for this site you must be a current client of Corporate Lien services. If you are not a client you may still submit a request and one of our experts will contact you to help set up an account.