Let's Get You Paid
Trusted professionals committed to your business collection needs.
Founded in 1985, a Scottsdale, Arizona-based company. With more than 35 years of experience, offering both proactive protection through the use of preliminary liens and access to an experienced staff of debt collectors; a one-stop-shop in debt recovery.
We take the hassle out of dealing with delinquent accounts for business and the worry of slow pay cycles, burdensome paperwork, and costly disputes for contractors. Our staff of trained collectors provides professional and personalized debt recovery service nationwide to both small businesses and large corporations. We also provide preliminary mechanic's lien notice services to residential and commercial construction industry companies. No matter what industry you are in or where your company does business, our staff of professionals will work diligently to recover bad debt, get you paid faster, and increase your company's bottom line.
Client Support
A Trusted Company with Proven Results
Every case that's entrusted to us is given the utmost of importance to rapidly come to a positive solution for our clients.
Our track record is filled with years of proven positive results for our clients
Companies we have worked with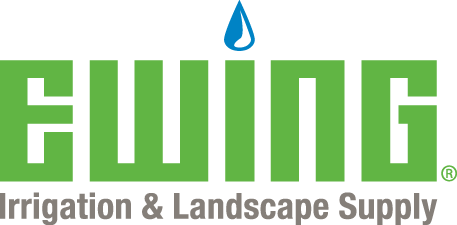 We help you design
the life you want.
It may seem like a few delinquent accounts aren't that important but losses cost you more than most companies realize. The chart below shows you how much new business is required to make up for lost revenue.

Read Reviews From Our Happy Customers
"We work with Sharon on some of our troublesome A/R and have had great results."
"I thought I'd never get paid. Corporate Collections provided a constant line of communications and pursued large and small accounts for us with the same level of objective"
"We have been using Corporate Collections for approximately 20 years and we find they are very professional and work well with our staff."
"I never knew getting paid on time was possible. Having a company that has your back like Corporate Liens allows me to focus on my job at hand."